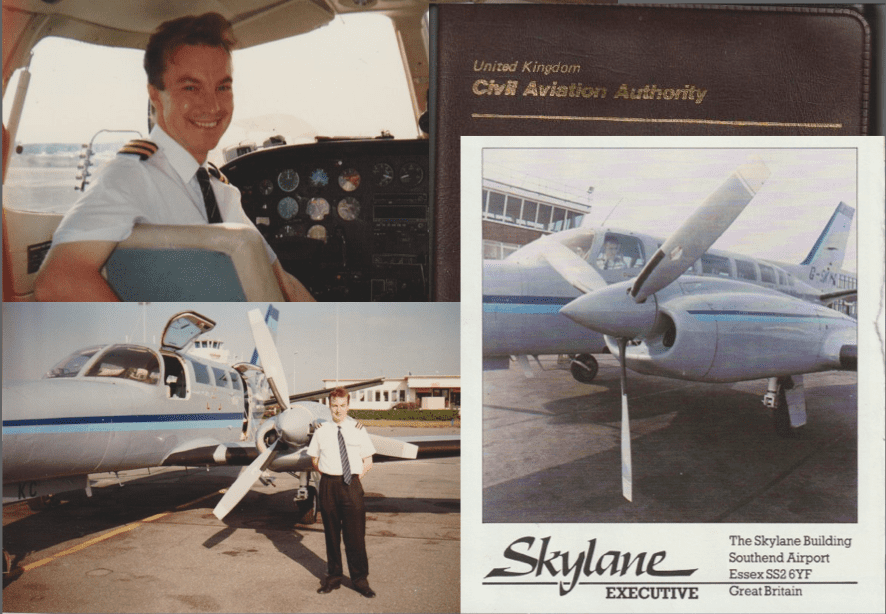 Who We Are
Welcome to Java Flight School, a premier aviation training center founded by Geoff Matthews. At Java Flight School, we are dedicated to providing comprehensive ground studies for aspiring pilots who are ready to embark on their journey to the skies. With a strong focus on excellence, professionalism, and safety, we strive to equip our students with the knowledge and skills necessary to excel in the aviation industry.
What We Do
At Java Flight School, our vision is to be a leading provider of aviation ground studies, known for our commitment to producing competent and confident pilots. We aim to empower individuals from diverse backgrounds to pursue their passion for flying. From Private Pilot License (PPL) and Commercial Pilot License (CPL) courses to instrument rating and multi-engine training, we will prepare you for any aviation challenge that comes your way.
Geoff started flying in the 1980's and gained his PPL in 1983 in the UK. During the early 1990's he trained for a commercial pilots licence. He has have flown aircraft in the UK, Europe and in the USA. So should be able to answer any questions you have about aviation.
Happy Landings!
Geoff